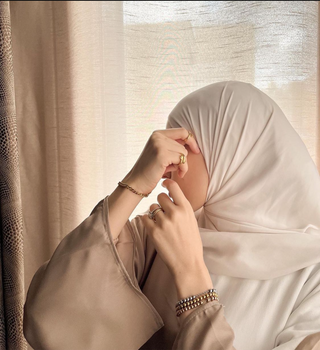 Lifetime Warranty.
Everyday, tarnish-free pieces made to last. Waterproof, No colour change and backed by a lifetime warranty to keep you happy.
"Bracelet is soooo beautiful masha'Allah"
– Zeyana A.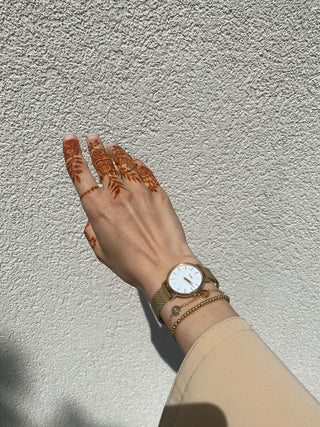 An absolute treasure. I haven't taken it off since I bought it. Mine is in water everyday and it's remained true to its colour! Looking forward to my next purchase
– Shahida A.
"I just received the bracelet that I bought as a gift. The person receiving it was so happy because it was so beautiful! This will not be the last time shopping from this place! "
– Noor T.
Our 60 Day Satisfaction Guarantee
Not satisfied? No problem. Get your money back if you not happy within 60 days.
Infinity Love bracelet
a timeless piece that captures the essence of an unbreakable bond. Let its presence on your wrist serve as a constant reminder of the infinite love that surrounds you or gift it to someone special to symbolize the unending connection you share. ♡